PEDOPHILE SECRET SOCIETY VIDEOS INCORPORATING
MIND CONTROL PROJECTS, MICROWAVE MIND CONTROL AND TRAUMA BASED MIND CONTROL
This is the war on drugs and the Hell's Angels undercover operations on going through out the world today and take note of the Catholic church's involvement as it is all about freemasonry and witchcraft which is the taking control of a persons mind body and soul.
The FRANKLIN SCANDAL is the story of a nationwide (Now Global) pedophile ring that pandered children to a cabal of the rich and powerful. The ring's pimps were a pair of Republican powerbrokers who used Boys Town as a pedophiliac reservoir, had access to the highest levels of our government, and connections to the CIA.
Nebraska legislators nearly exposed the ring in 1990, but its unveiling had the potential to produce seismic political aftershocks: a rash of deaths and a full court press by federal and local law enforcement effected an immaculate cover-up.
This video was scheduled to air on The Discovery Channel, but members of Congress threatened tough new laws controlling the cable TV industry if it aired, and the video was pulled even though it was already listed in the TV Guide. All release copies were destroyed. The video you see here was an editor's copy of the rough cut.
The McMartin pre-school scandal made headlines for months and cost $15 million and wound up finding all parties innocent, but THIS scandal never saw the light of day because the corporate media refused to touch it.
PART 1
Take note of the company logo incorporating the exaggerated Freemason "V" for their god's victory
solid proof Mind controlled Pedophiles run the company and Hell's Angels Catholic Masons manage it.
it is also solid proof of a Microwave mind control project ongoing.
See link below for Modern Sun symbols of freemasonry.
PART 2
PART 3
PART 4
PART 5
PART 6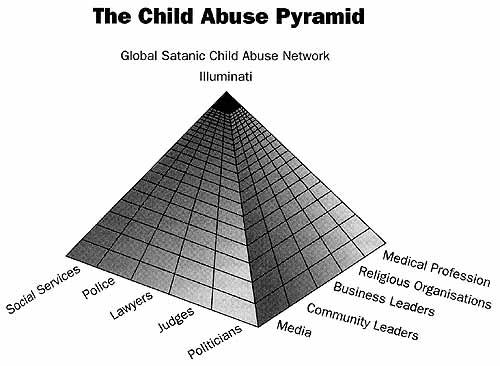 Modern mason Sun God Symbols seen every where today
Where ever you find Mason Hell's Angels (C.I.A.) war on drugs operations you find Child rape and Mind control projects. The Hell's Angels mind control someone then they make them the owners of the Businesses and they run them as the Managers eliminating any possible chance they will go to Jail the ... The Mind Controlled owners will. Were ever you find the Modern Sun symbols you find the Mason Hell's Angels owned Companies.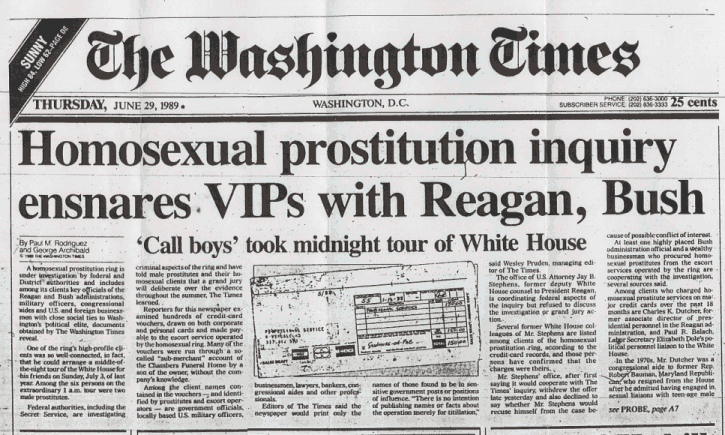 Prophecy News - End times Prophecy News for Russia, China, Iran, Bush, World, America, Iraq, Syria, North Korea,
PLEASE SIGN UP AND ADD THESE FREE ADVERTISERS TO YOUR SITE

Please rate this site at Just4Christ Top 50 Christian Sites